Who we are
We are a creative web studio
We are a team of experienced people from Czech city Brno, who are into Web and everything about it. We love working on projects with new and fresh ideas. Our team includes experienced designers and programmers with years of experience with large projects. Each of us is a little bit different, but one thing unites us all: the desire to produce top quality.
We choose projects
We do care about quality
Our goal is to create a first-class product that is an ideal solution to specific problem and satisfies the needs of even the most demanding client. For this reason, we do not use templates, but honest and unique solutions that meet the requirements of a presentation portfolio, reservation portal, e-shop or a completely specific system for any internal purposes.
What we pride ourselves on
We build a relationship

We always try to involve the client during the development process of the entire project. We keep him/her informed about project's status, we send create concepts and consult any possible changes. We thing that this is the only way to keep things smooth and to achieve mutual satisfaction.

We keep our word

We are perfectionists and we care about every detail. Meeting deadlines is a matter of personal honor and we communicate in time for any changes. We believe that this journey not only leads to good working relationships, but also reflects the responsibility with which we approach each new project.

Modern technology

We are always up to date and we use the latest technology. This makes our applications fast and fluid. It also allows us to use graphical and functional gadgets to amaze the user.

Client comes first

Before the development itself we focus on your needs and vision, for which we try to propose the ideal solution. We never try to impose our solution unless it suits you. Our intention is not to sell, but to create a high quality product.

Always with a smile

We want you to have faith in us - we take our work very seriously, but at the same time we are able to enjoy the process in a positive perspective. Only in this manner can we manage any complications in a calm and friendly state of mind.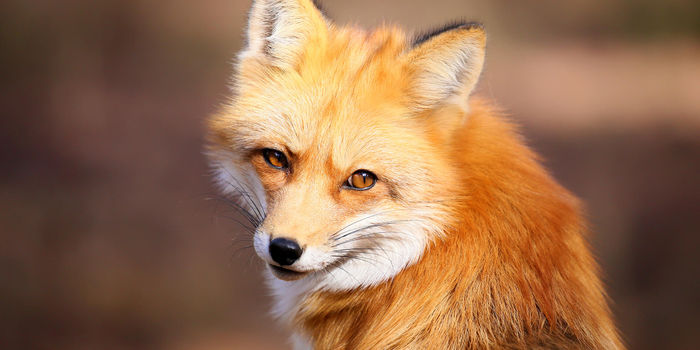 Our work, your satisfaction
We have been working with MadFox design on many projects for a long time. Their professional attitude and quality work are the reason why we can always rely on them.

With help of MadFox design we solved the redesign of some key parts of our website. What I like most is that they were able to come up with something I haven't seen on any site before, and we're very proud of that.
MadFox design
We take our work very seriously, same way as you do.