Night Life in Brno
Where to go in Brno in the evening?
Answer using the Night Life In Brno web application, which offers an overview of Brno bars and clubs in one place. The application allows you to filter companies by opening hours and display them on an interactive map. Thanks to this, you will easily and quickly find the ideal company for you and you will not waste time wandering around Brno at night. The site is focused primarily on clubs, bars, restaurants and casinos. However, customers of restaurants, hotels, wellness centers and other facilities will also enjoy themselves.
Assignment
Overview of Brno night life with a modern look
Our mission is to turn your interesting idea into attractive online form. We work from scratch, so our work begins by creating custom graphic design and designing how the required functionality works. Subsequently, we implement everything and deploy it on hosting.
What is important to us?
What is our job?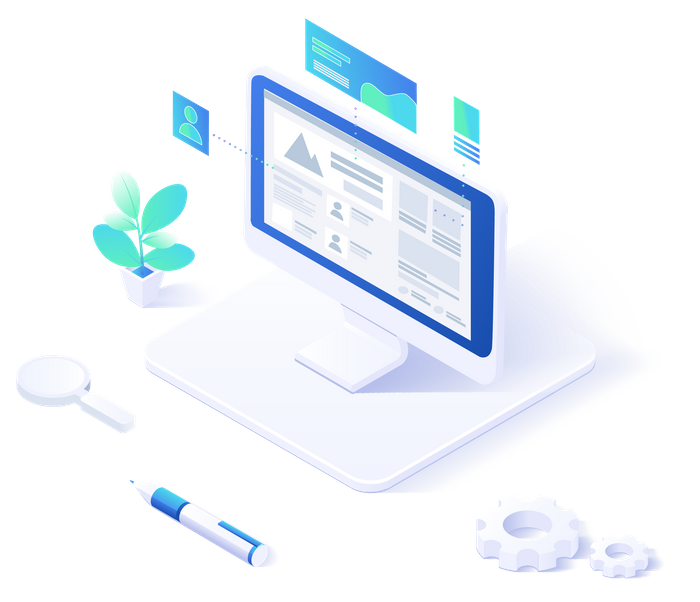 Graphic design
Modern custom design
For quality implementation, it is necessary to understand the meaning and principles of the project and agree on the structure of the website. Based on this information, we will create a modern custom graphic design, which is the basis of our work.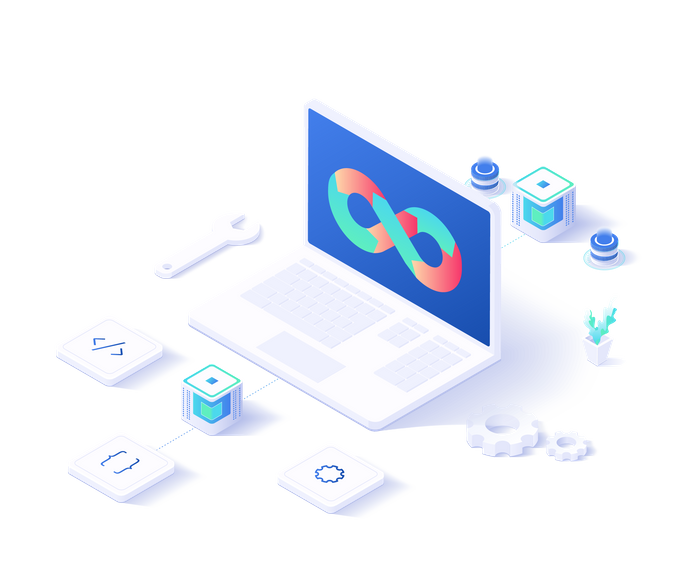 Realization
From graphic design to the finished website
During the implementation of the project, constant contact with the client is the standard for us. How does it work? The client has a test version of the website available, which allows them to monitor the progress of our work. Thus, we can promptly respond to additional impulses already in the creation process and complete the work in advance with no need for subsequent adjustments.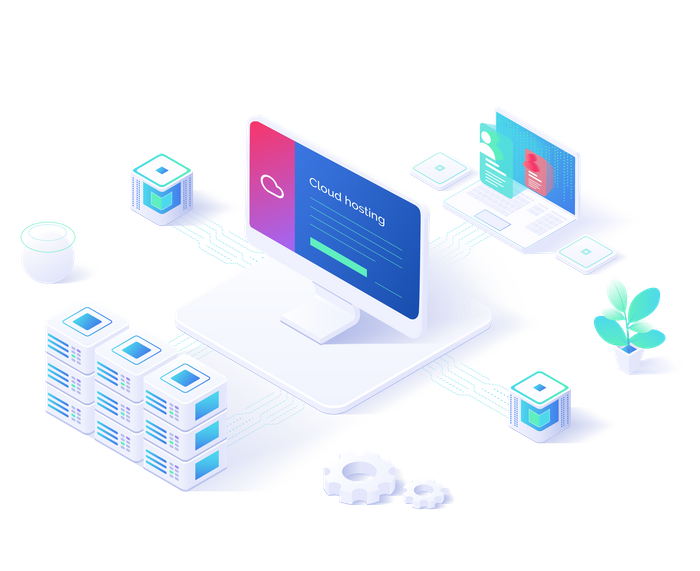 Hosting
We're done and ready to launch
We use our own servers for hosting, which we carefully monitor. As part of the deployment of the website in production, we will arrange domain redirection and certificate settings.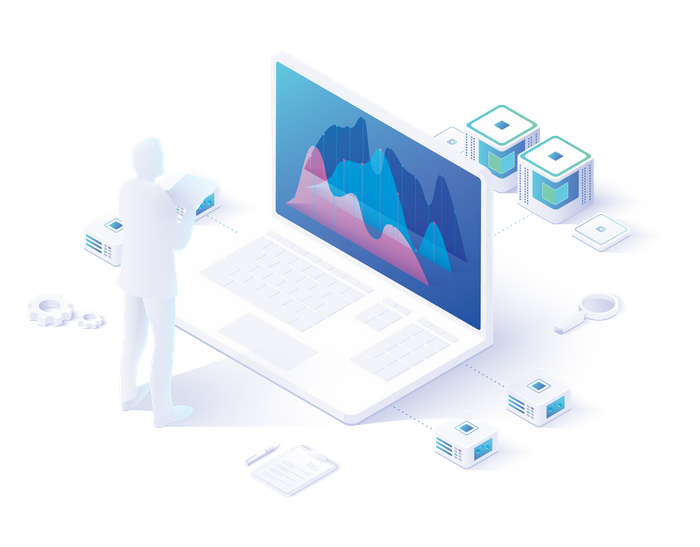 Support
Reliability guarantee and possibility of expansion
By launching the web into the world, our work is not over yet. After handing over the project, we continue to check everything is working as it should be. We also guarantee the resolution of any error, of which we are immediately informed thanks to automatic monitoring. Also, do not hesitate to contact us in case of requests for various modifications or extensions of the existing solution.
Výsledek
How did it end up?
The prerequisite for the conceived application is its quick and easy usability directly from the center of Brno events. That's why during the development we emphasized a modern, fresh look and a simple user interface, especially for mobile devices.
From graphic design, we have successfully worked our way up to the final form of the website. As part of this project, in addition to creating the web application itself, we also participated in the creation of promotional materials in the form of roll-up designs.
MadFox design
We take our work very seriously, same way as you do.