What is Travel Fever?
Elite magazine for demanding clients
Unique magazine about first-class lifestyle and travel. Quality hotels and restaurants, golf and prestigious lifestyle brands – all this and even more is offered in four different languages by Travel Fever, a magazine for business clients.
Assignment
Let's go on-line
The task was clear - to introduce an elite magazine to the online world. Purchased template? Out of question. The essence of our work is to create tailor-made products. Our goal is to use original graphic design to create an optimized website for all devices that matches the quality of the printed version.
What is important to us?
Website optimized for multiple languages
Intuitive content management system
What is our job?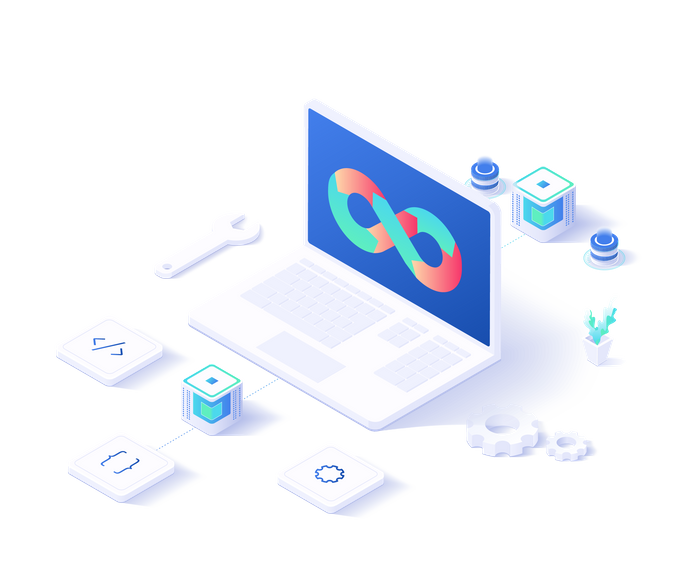 Realization
From graphic design to the finished website
During the implementation of the project, constant contact with the client is the standard for us. How does it work? The client has a test version of the website available, which allows them to monitor the progress of our work. Thus, we can promptly respond to additional impulses already in the creation process and complete the work in advance with no need for subsequent adjustments.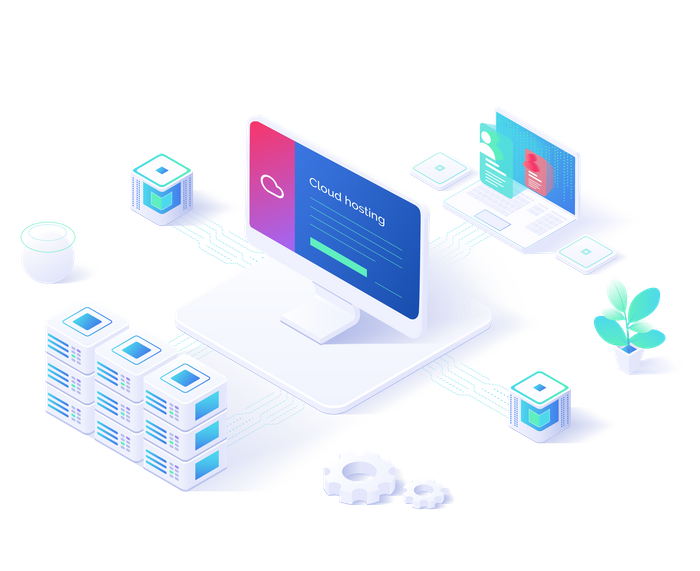 Hosting
We're done and ready to launch
We use our own servers for hosting, which we carefully monitor. As part of the deployment of the website in production, we will arrange domain redirection and certificate settings.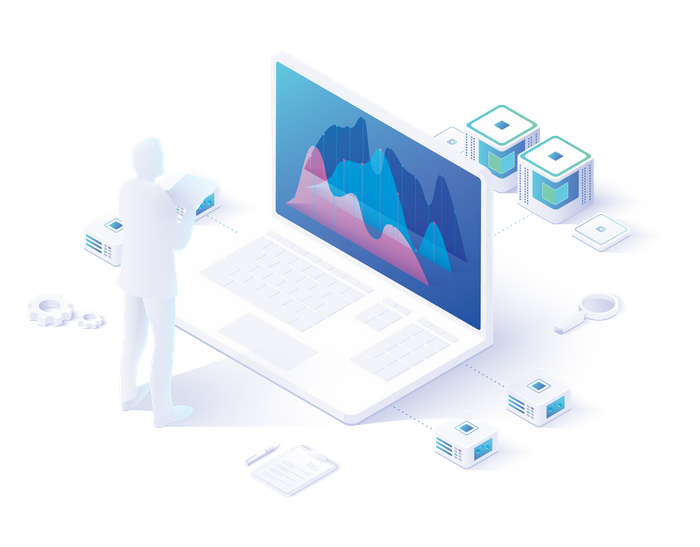 Support
Reliability guarantee and possibility of expansion
By launching the web into the world, our work is not over yet. After handing over the project, we continue to check everything is working as it should be. We also guarantee the resolution of any error, of which we are immediately informed thanks to automatic monitoring. Also, do not hesitate to contact us in case of requests for various modifications or extensions of the existing solution.
Result
What did we focus on?
Traceability on search engines such as Google is especially important for an online magazine. How do we do that? High performance! This is the basic criterion by which browsers prioritize sites in search results. No worries, thanks to our optimizations, you will be unmissable in the online world – a big advantage over the competition.
"Only 5 % of the top sites in the world have a performance score greater than 90 %."
source Lighthouse
Using the latest technologies, we managed to create an online magazine with content management system in two languages. It is as fast as lightning and guarantees the reader a quality user experience.
Page speed from Lighthouse
Metrics
First Contentful Paint

0.8 s

Time To Interactive

0.8 s

Speed Index

0.8 s

Total Blocking Time

0 ms

Largest Contentful Paint

1.1 s

Cumulative Layout Shift

0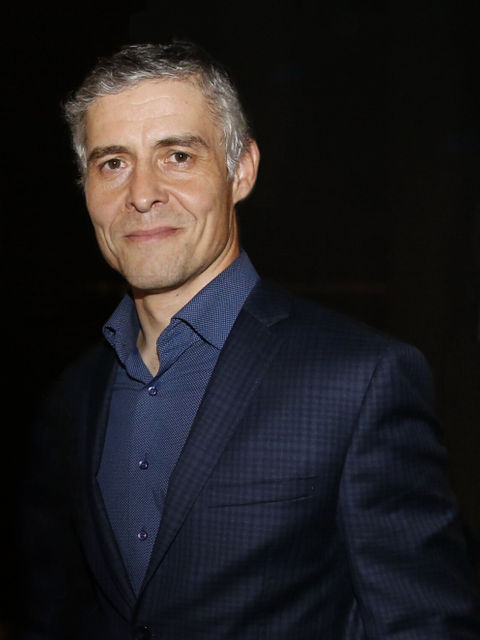 What about the client?
"We, as Travel Fever magazine, we are definitely satisfactied. Everything went correctly and especially quickly. When we did not understand an assignment or professional term, it was immediately explained. Responses to our comments and questions were provided usually by the next day. The website works to our full satisfaction. Inserting articles and banners is simple and intuitive. Currently, if we have a request, it is always resolved quickly and efficiently."
Vít Mužík TravelFever
MadFox design
We take our work very seriously, same way as you do.